Adrian Daniel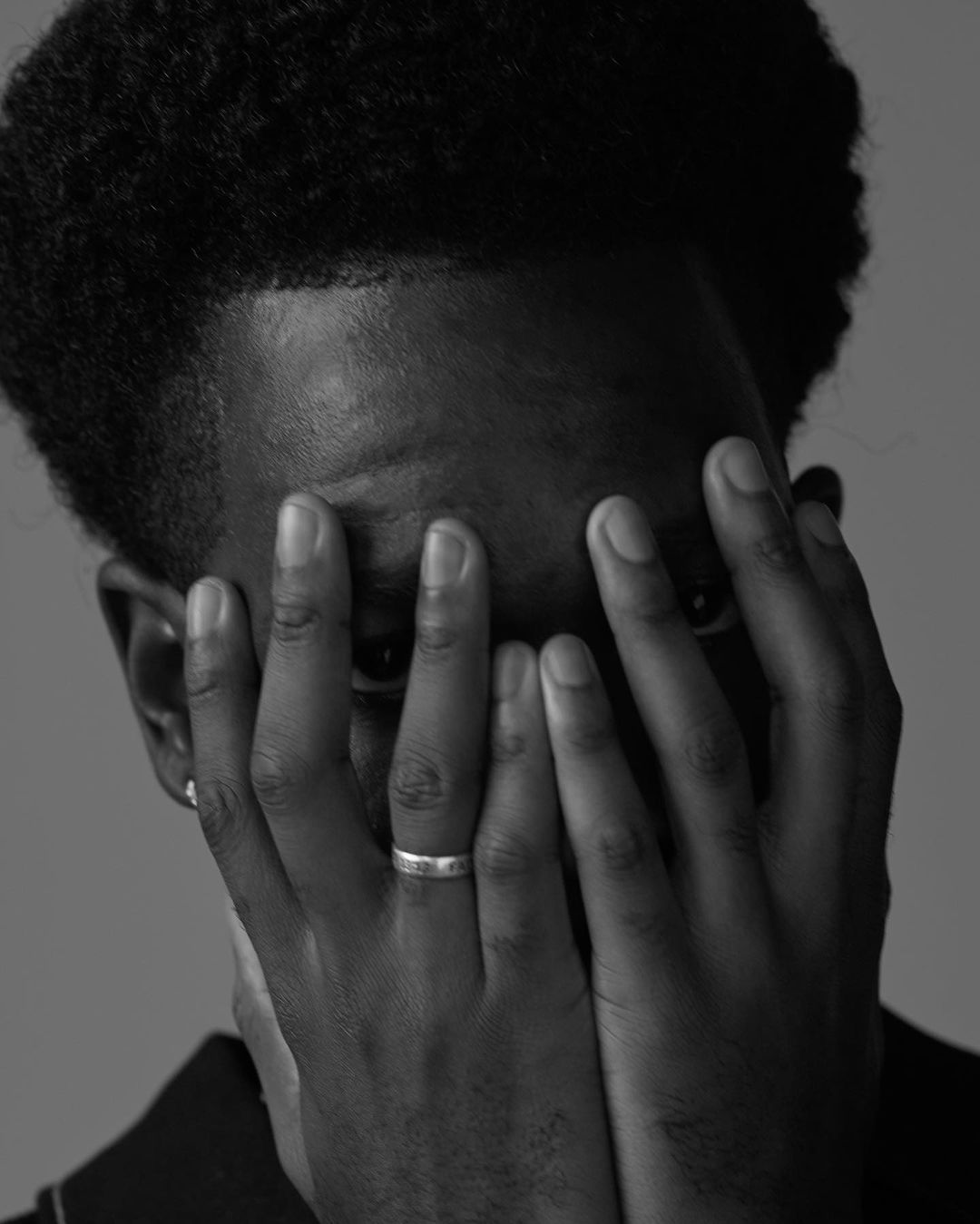 I recently stumbled across a not so recent Brooklyn Magazine article about East Flatbush R&B Singer, Adrian Daniel. Before reading even a single word of the article, I had already typed Daniel's name into the search engine.
The original article which brought Daniel to my attention was from 2018 and announced his (then) new album, FLAWD. Unaware of the date which led me to Daniel's work, I was pleasantly surprised to land upon Nightwolf, his most recent album released about a month ago.
Cleverly bookended by the tracks "Me" and "You", the albums opens up rather bodacious and with ones guard up, but by the close is a bit more stripped back and vulnerable. Overall it makes for a very cinematic album.
You can also listen to Nightwolf elsewhere.
Earlier this month Daniel also posted a few acoustic versions of tracks off of the album. Perhaps I'm just a sucker for acoustic renditions, but I'd also strongly encourage you to give them a listen.
---
Ahh! Raw, natural talent!