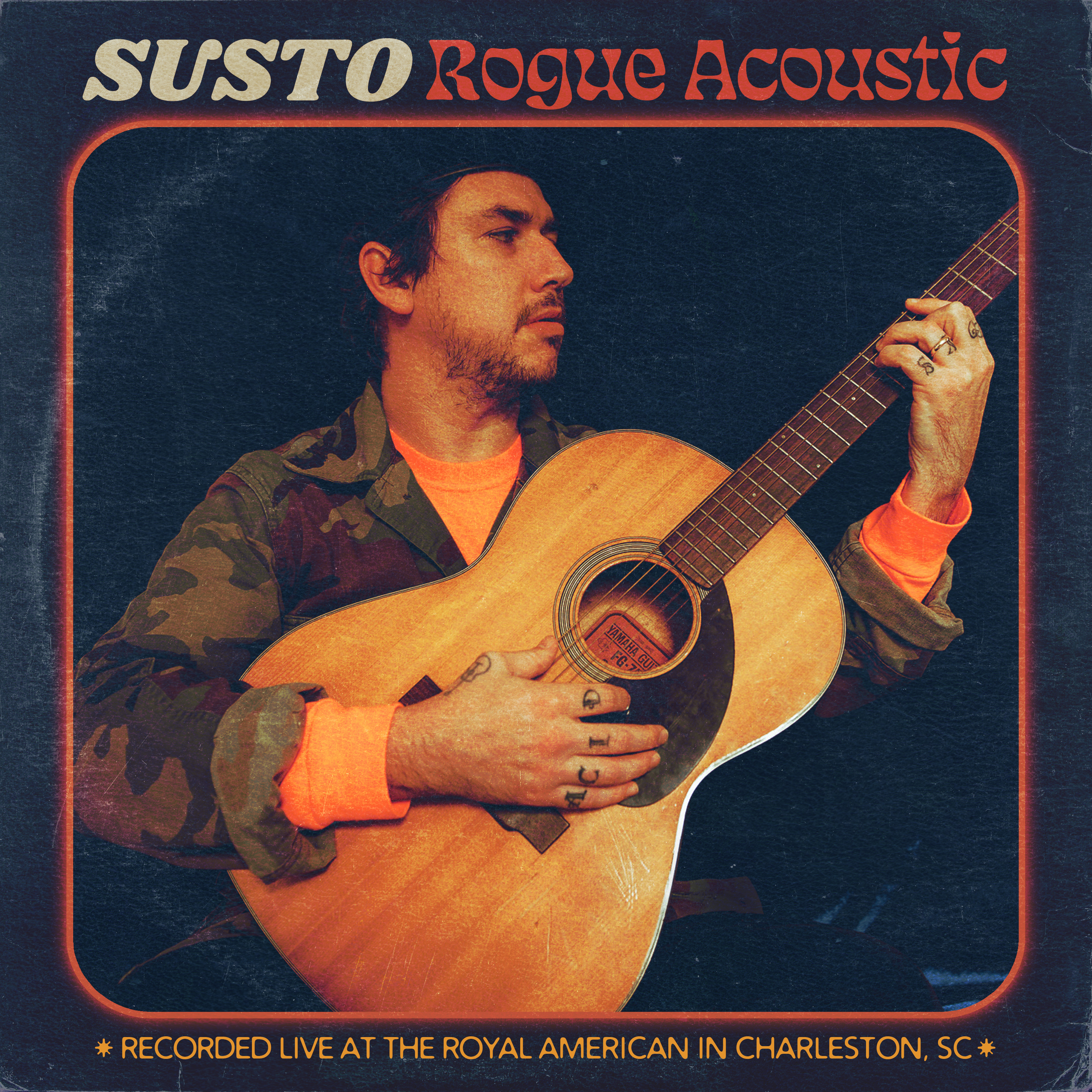 Rogue Acoustic
Today Justin Osborne from SUSTO put up a rogue acoustic album from a session recorded live at The Royal American. It's only going to be up for 24 hours, so you may want to grab it before the end of the day. I'm still kicking myself in the ass for not buying Phoebe Bridgers & Maggie Rogers' cover of "Iris."
Listen and buy it on Bandcamp.
---
Return of the Savage
Very into this Megan Thee Stallion & Beyoncé x Mark Morrison mashup.
---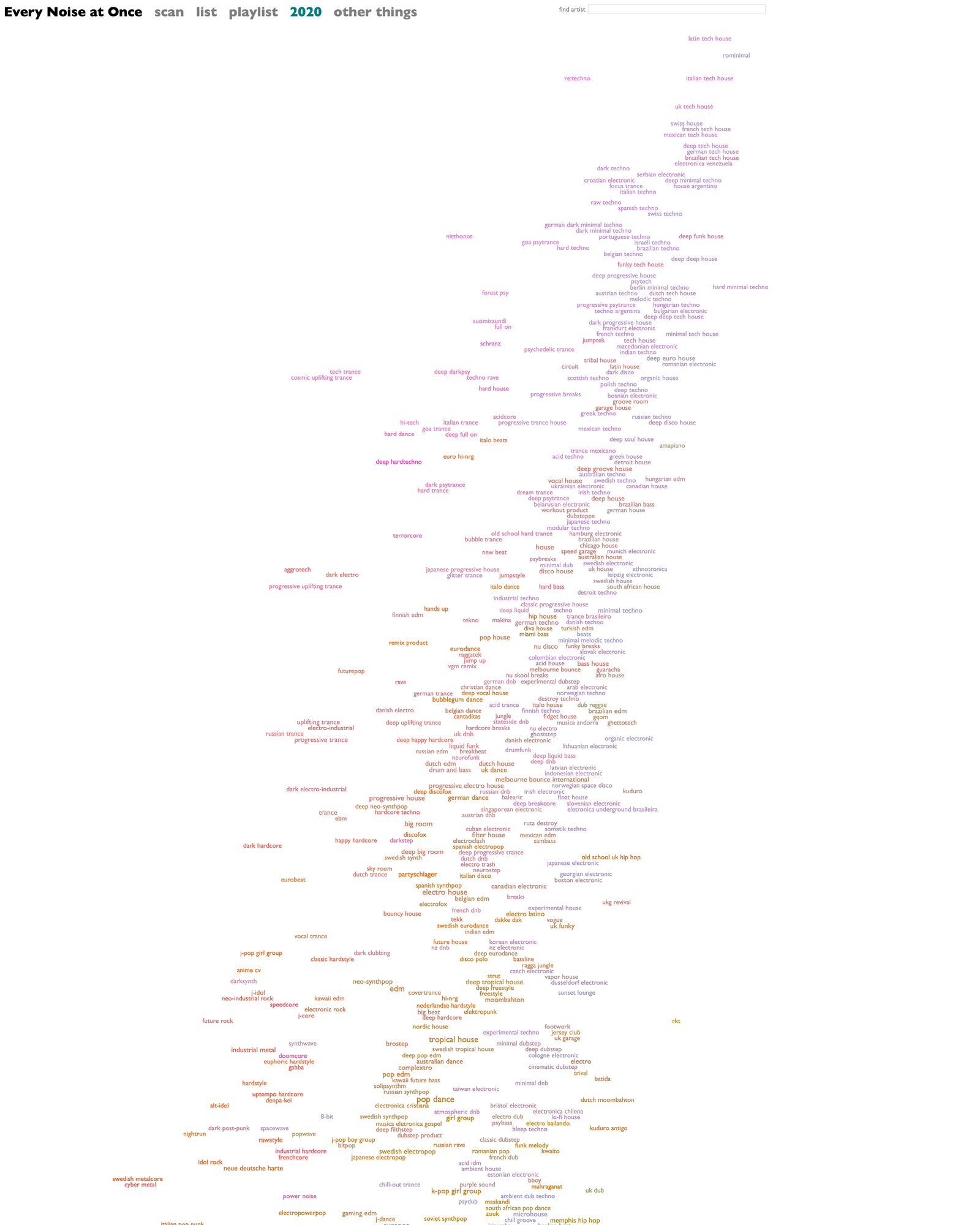 Every Noise at Once (everynoise.com)
"This [website] is an ongoing attempt at a useful flattening of the musical genre-space tracked by Spotify into a simple sortable list." I must admit, this website is overwhelming, but it is also incredibly fascinating.
You may (hopefully) find yourself going down a rabbit hole of obscure music genres.
I think I remember coming across this after it was first made, but as these things go, I didn't save the link and quickly forgot about it. Considering how excited I was to stumble upon it again, maybe tossing it into a manila folder is a good idea.
And look at this little remote someone made utilizing the info from this website!
Here's the link again: everynoise.com