New Year, New Look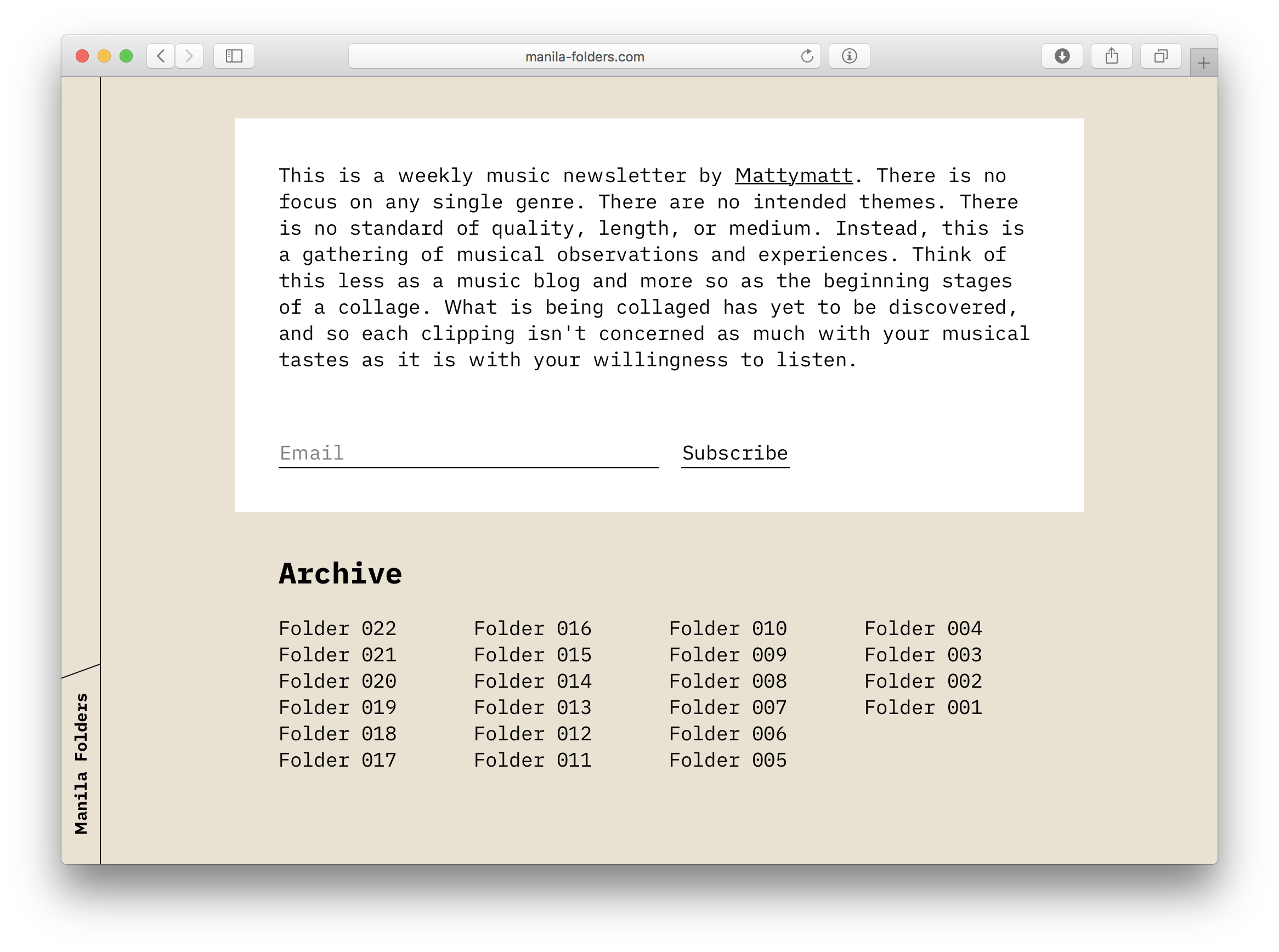 Manila Folder is back in action. Better yet—back with a new look. May we continue into the year with as much enthusiasm as these kids and a pepper moshing.
---
Lankum live from Brooklyn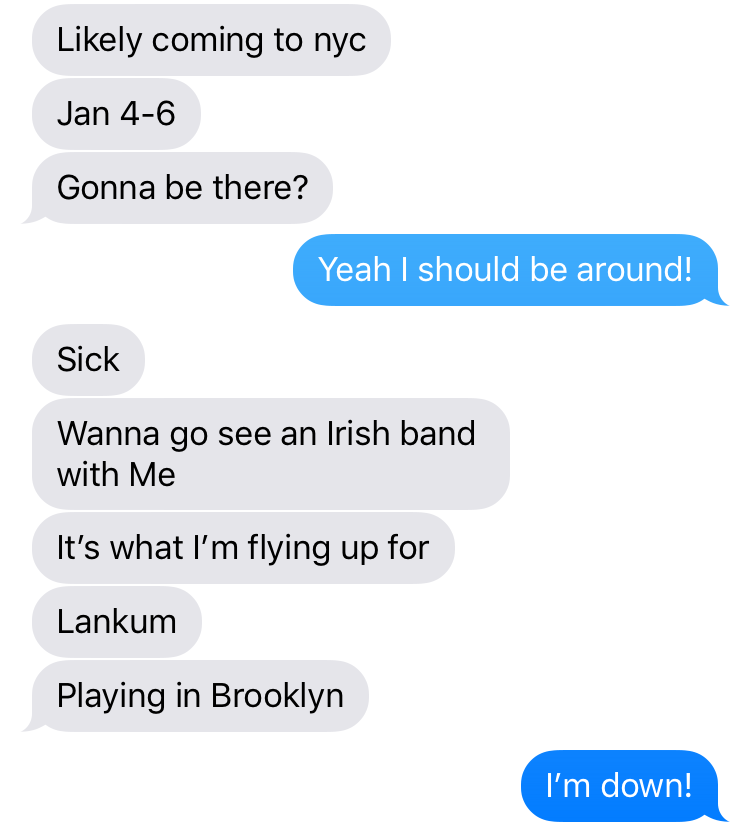 When your friend asks you to go see a show, you say yes. It's simple. Had I heard of Lankum prior to this conversation? No. Do I know much of anything about Irish music? No. Patrick was my cross country coach in college, and between reciting Wutang skits on runs or jamming to obscure folk bands on 8 hour trips I've learned one thing: do not doubt his taste in music. If Patrick was willing to fly up to New York from Georgia, I knew this had to be good.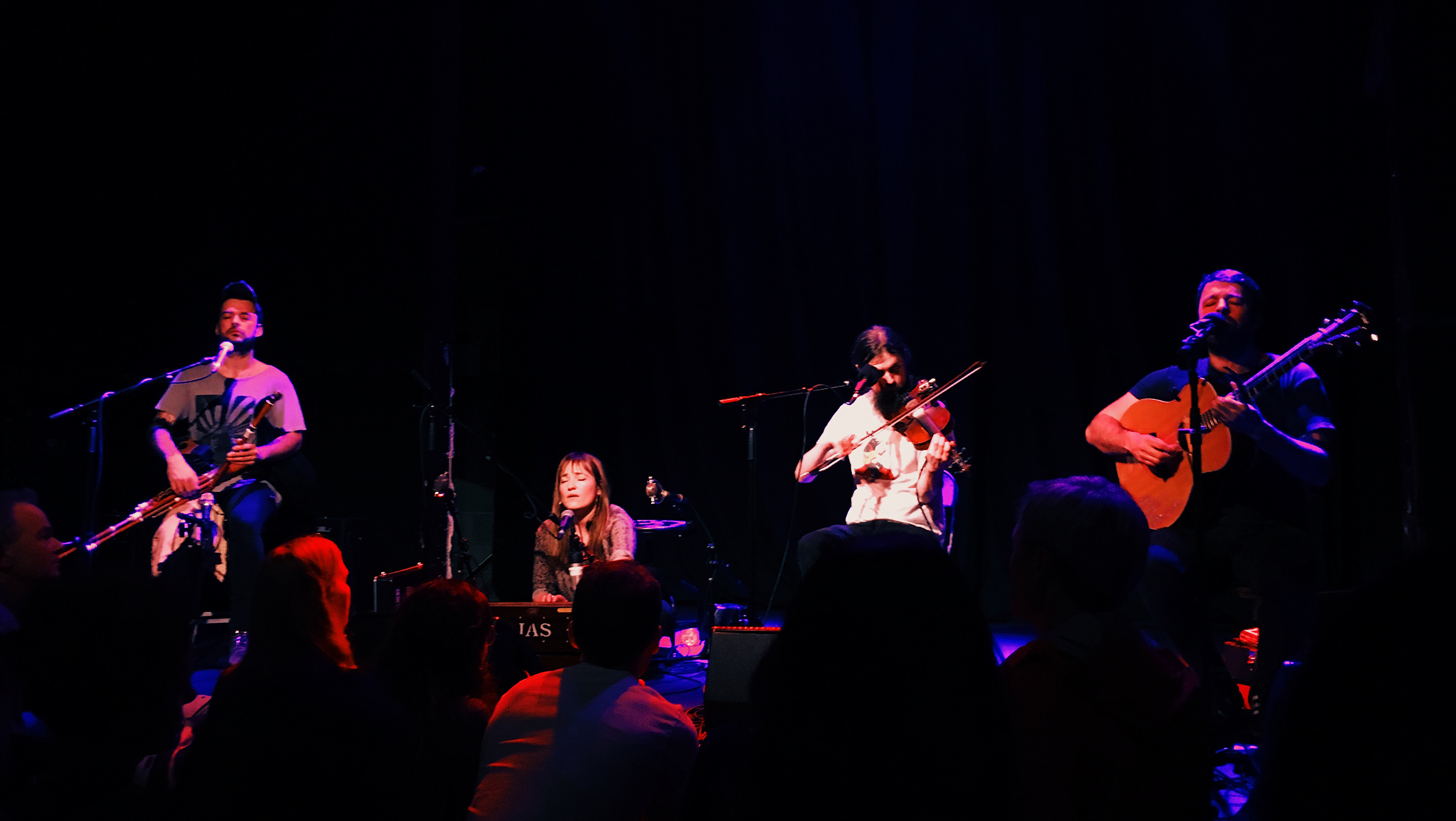 "Named after the the child-murdering villain from the classic ballad, Lankum are a four-piece traditional folk group from Dublin, Ireland, who combine distinctive four-part vocal harmonies with arrangements of uilleann pipes, concertina, Russian accordion, fiddle and guitar. Their repertoire spans humorous Dublin music-hall ditties and street-songs, classic ballads from the Traveller tradition, traditional Irish and American dance tunes, and their own original material."¹
Here are a few songs to give you a small taste.