Seemingly by coincidence, both of what I want to share this week are comeback albums of sorts.
---
While I'm Living'
In 1972 at only 13 years of age, Tanya Tucker released "Delta Dawn" which became her first country hit record. Between her first release and her 2009 album My Turn, Tanya has released 24 albums. Now at the age of 61, Tanya's latest album titled While I'm Livin', released this past August, marks the longest gap between albums and is being regarded as her comeback album.
It wasn't until I stumbled across Rick Rubin's conversation with Tanya Tucker and Brandi Carlile on the Broken Record podcast that I came learn more about Tanya's life and the context of this recent release. In their conversation, Brandi talks about producing and helping write songs for the album, Tanya tells stories from her childhood, and reveals how she nearly walked away from the album numerous times.
As a refresher, and because it seems to never gets old, here is Tanya's classic "Delta Dawn":
Stream Delta Dawn on Spotify or Apple Music.
Lastly, give While I'm Livin' a listen. It has come to be one of my favorite releases this year.
You can also stream Tanya's new album on Apple Music.
---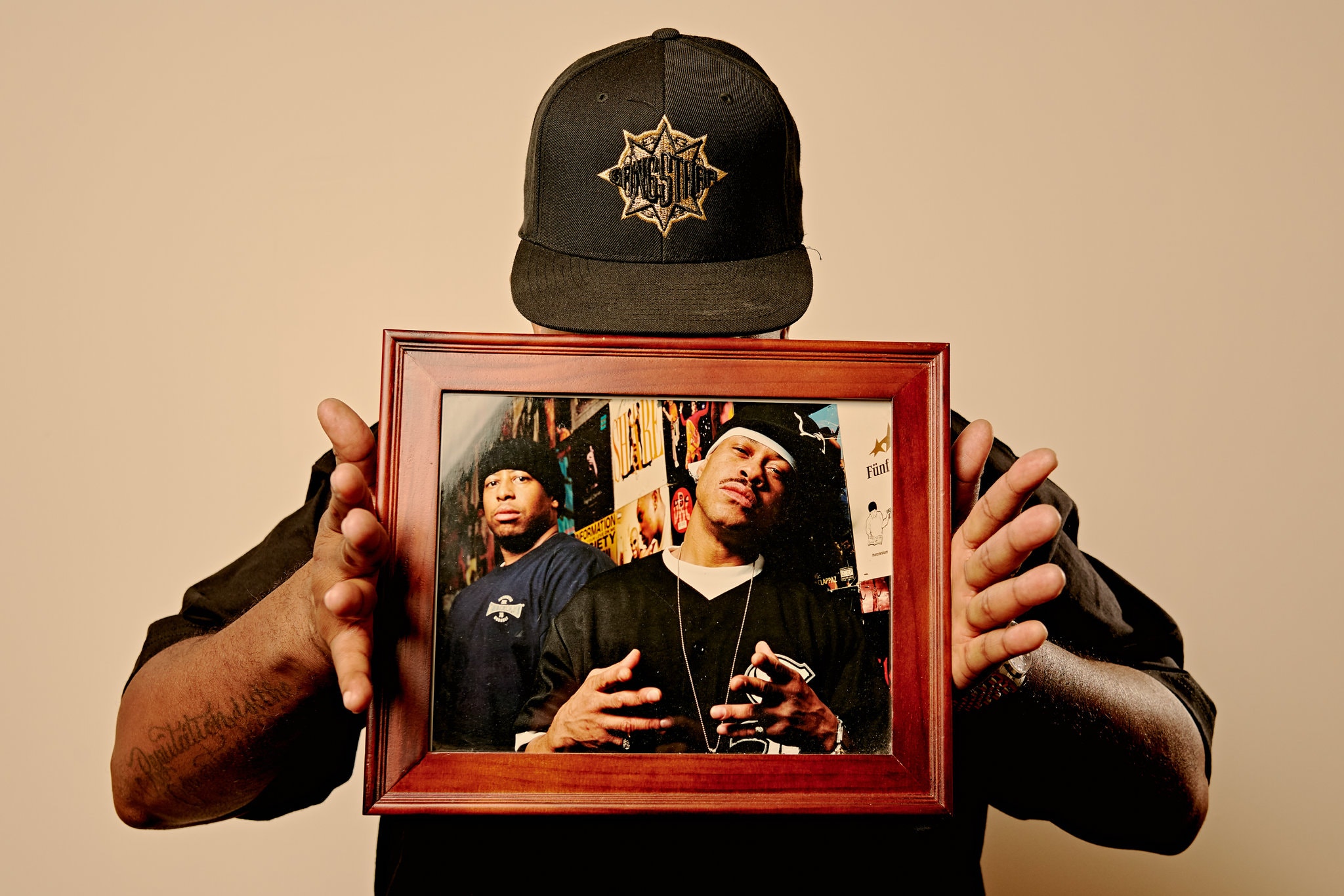 Victor Llorente for The New York Times
One Of The Best Yet
Preceding the release of Gang Starr's new album, One of the Best Yet, The New York Times published "Fans Were Surprised to Get More Gang Starr. They Almost Didn't." which sheds light on the 16-year hiatus between albums and the relationship between the group's duo, Guru and DJ Premier.
Following their last release as a group and up until Guru's death in 2010, the relationship between the two had dissipated and was tainted by Solar, Guru's business partner. While visiting Guru in the hospital and seeing him lie motionless in a coma, he remembers saying to him:
"I love you, man. Anything happens to you, I'll make sure your family's good. I'll never let you down. We're Gang Starr forever."
While it had been a long time since I last listened to Gang Starr, and despite not being entirely familiar with their history, the significance of this album was immediately apparent. Laced with a sense of healing, Premier composed an album which bridges the lost voice of Guru and the world without him.
You can also stream the album on Apple Music. To hear more from Premier, listen to his interview on For the Record.